As the We4Change project develops, we will share here the educational resources we create, but also other materials and useful information from our partners.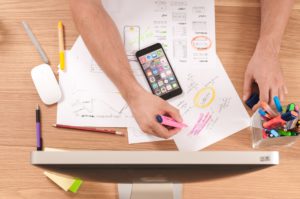 We4Change Changemakers Event Curriculum
The curriculum  is the basis for organizing and facilitating the We4Change Changemakers events where girls and young women will be provided with the skills, resources, inspiration and confidence to collectively design projects that address climate change. The curriculum can be downloaded for free here.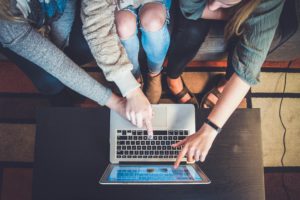 We4Change "Train the Trainers" Programme
A training workshop, accompanied by a handbook support trainers and youth workers – including those that may have never applied before gender mainstreaming tools – to organize effectively a We4Change Changemakers Event. It includes both the practical aspects of organizing the events, but also information the the theoretical frameworks and best practices that guiding the We4Change concept.  
The handbook can be downloaded for free here.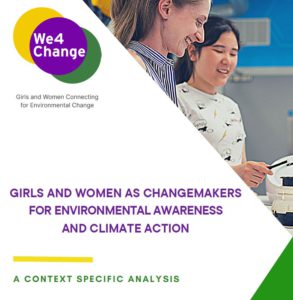 GIRLS AND WOMEN AS CHANGEMAKERS FOR ENVIRONMENTAL AWARENESS AND CLIMATE ACTION: A CONTEXT SPECIFIC ANALYSIS
Used to develop the "We4Change Changemakers Event Curriculum", this analysis aims to identify what motivates girls and young women across Europe to develop their creativity, knowledge and skills for the future and contribute to society, and how to best use ESTEAM to support this goal. Likewise, we will look at what are policy priorities and initiatives in five European countries, as well as other activities that share the same objectives.
The publication is available for download here.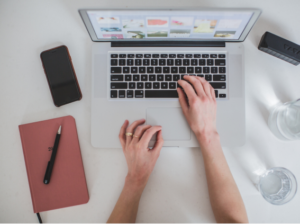 This tookit introduces the concept of Move it Forward – Female Digital Starters Weekend, which is a grassroots event developed in Belgium by the Digital Leadership Institute that aims to bring together teen and adult women to provide them with the skills, resources and access to expertise necessary to inspire them to take up digital entrepreneurship. It serves as a guide with the view of being used by any organization aiming to duplicate or be inspired by such a concept.
The full toolkit is freely available here, and ready to be used by any organization interested in replicating the activities. The guide introduces step by step all necessary stages of event organization, to the actual running of the event and follow-up.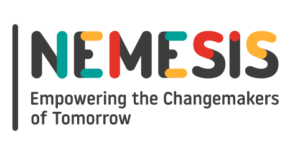 The NEMESIS social innovation learning framework

The "NEMESIS Social Innovation Learning Framework" (SILF) aims to frame an approach to social innovation (SI) teaching and learning. The main elements of the NEMESIS framework are: i) the conceptualisation of SIE given that as a term and as a research field is new, ii) the definition of a set of competences (a combination of skills, knowledge and attitudes) related to SIE and iii) the pedagogical basis of the NEMESIS model together with the expected learning outcomes.
The full document is available for download here.